14/06/2019
-
Đặng Thanh Tùng
-
0 Bình luận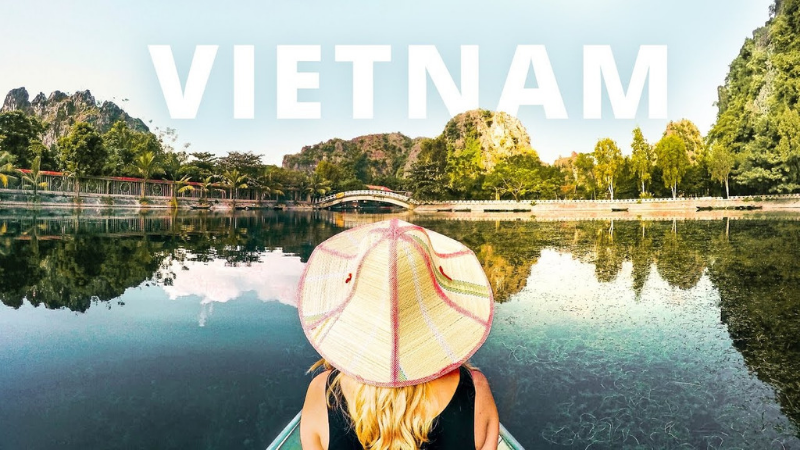 Discover the charm and culture of Vietnam on a tailor-made Vietnam tour
Discover the staggering beauty of this majestic country with a tailor-made Vietnam tour!
From the calm to the chaotic and the ancient to the innovative, Vietnam is a veritable melting pot of unique experiences. Whether you're hoping to take in ancient temples, vibrant cities or sublime natural beauty, a tailor-made Vietnam tour will provide it all. From backpackers on a budget to once-in-a-lifetime adventure seekers with cash to splash, a Buffalo Tour will be designed to suit you. Travellers can choose to visit the hustle and bustle of Hanoi with its wide tree-lined boulevards; head to Hoi An (the tailoring capital of the country) to pick up a bespoke suit for a fraction of the usual cost; or stop off at the frenetic Ho Chi Minh city to experience some of the finest foods and smartest restaurants around. And, it's not just the ever-shifting cities that will entice, Vietnam's awe-inspiring landscape has something to satisfy every wanderlust ideal. Head to Ha Long Bay for the breath-taking sight of serene turquoise waters majestically punctuated by gigantic, foliage-topped rocks or visit some of the world's most spectacular subterranean landscapes in Hang Son Doong (a series of caves so vast they even have their own weather system). Whichever stops you choose to include in your tailor-made Vietnam itinerary, you won't fail to be moved by the sights of this glorious country.
From beach breaks to foodie adventures; remote village treks to cruises along the Mekong; at Buffalo Tours, we pride ourselves on offering expertly crafted, tailor-made Vietnam tours to suit you. With a host of unique and unforgettable experiences, a Vietnam trip with Buffalo Tours will be customised to suit your needs and budget.
As Vietnam's top provider of tailor-made tours, we understand this country better than anyone else. Click on one of our many itineraries and chat to local experts to get started on your trip of a lifetime.